Consultations are available with our pharmacists.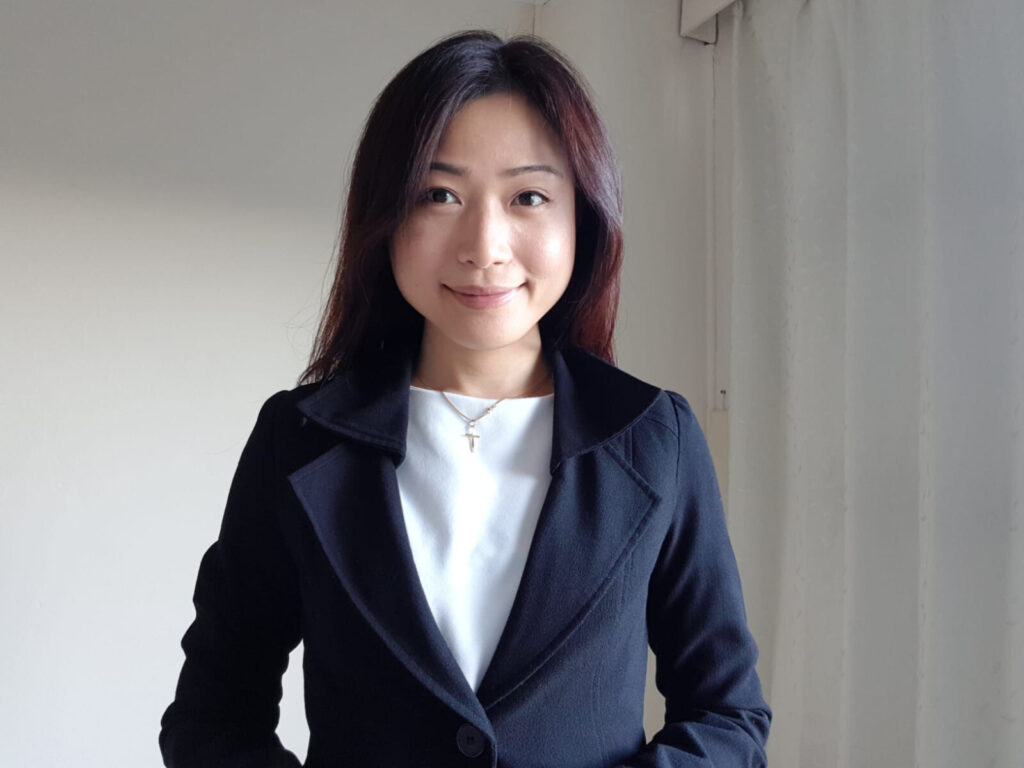 Lihyan is an integrative pharmacist who combines her knowledge of conventional medicine with complementary and alternative therapies to provide a holistic approach to patient care.  She works collaboratively with other healthcare professionals to ensure that patients receive safe and effective treatments that integrate both conventional and complementary therapies. Being an integrative beauty acupuncturist, she has a special interest in skin disorders and able to offer alternative treatment in adjunct to conventional medicine or as a stand-alone therapy.
Lihyan is also a licensed  Chinese medicine practitioner who evaluates a patient's overall health and uses Traditional Chinese Medicine therapies to restore balance and harmony within the body. Combining the best of conventional Western medicine and Chinese Medicine therapies, Lihyan is able to provide holistic and personalized care to patients with various health conditions such as mental disorders, insomnia, gynecology disorder, men's health, gastrointestinal disorder, endocrinology disorder, or dermatological disorder.
Contact Us
In order to arrange a consultation you can contact us.