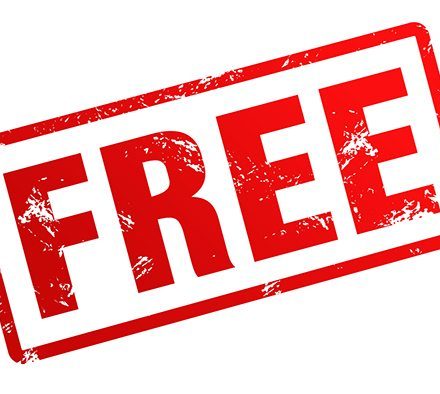 Register for Free Access
This section of our website is password protected and not openly available to the general public. If you wish to access this content you are required to log into it with a password. This is to ensure a 1:1 relationship with our pharmacist and patient is maintained. This enables us to offer online 1:1 consultations and thus we can offer more detailed information about treatments available than what is available to the general public.
Accessing online consultations in this section of the website is free.
We offer this advice in accordance with our disclaimer.
We will not disclose your contact details to any third party according to our privacy policy and you certainly will not be bombarded with any spam mail from us.
Registering for Free Access to online consultations is easy. Simply add to cart and then checkout.