Dentists face a number of therapeutic problems which are difficult to overcome with what they currently have available to them. Here at Complementary Compounding Services we work with dentists in order to formulate products to help solve these problems.
We can help formulate the following:
(1) Mouthwashes – mucoadhesive mouth washes can be formulated for a number of conditions such as local infections, periodontitis, chemical burns and ulcerative stomatitis.
(2) Local Anesthetics – Our lab produces a range of peridontal anesthetic combination gels or  lollipops which may be used prior to dental procedures for pain relief and also very effective for chemical burns.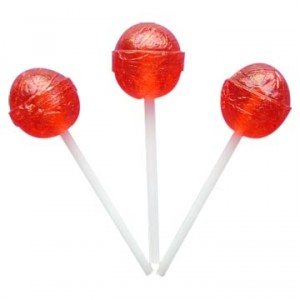 (3) Anesthetics – Our lab also produces procaine injections in a range of strengths.
(4) Dry Mouth – Our lab produces lozenges for  treating the symptoms of dry mouth.
(5) Chronic Craniomandibular Pain (including temporomandibular disorder) – may be effectively treated using an analgesic transdermal gel which is applied directly to the intra- and extraoral neuralgias, temporomandibular joint, skeletal muscle and trigger points. For further information call us for our information handout on neuropathic pain management.
(6) Apthous Ulcers – mucoadhesive flavored gels are available.
(7) Burning Mouth Syndrome – A peridontal flavored gel is available.
Ingredients available include:
Tetracaine, Procaine, Lidocaine, Benzocaine, Dexamethasone, tetracycline, nystatin, tetracycline, chlorpheniramine, diphenhydramine, Chlorhexidine, Transexamic acid
.. to name but a few.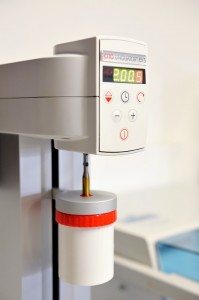 Contact Us
If you are a dentist and interested in having something prepared for your dental practice feel free to contact us.