Complementary Compounding Services is a compounding only pharmacy which means we are compounding specialists and focus only on compounding medications made in our laboratory. We do not sell nappies and tissues and other products traditional pharmacies sell that would only distract us away from our specialty – being compounding. We are passionate about providing the best quality compounded products!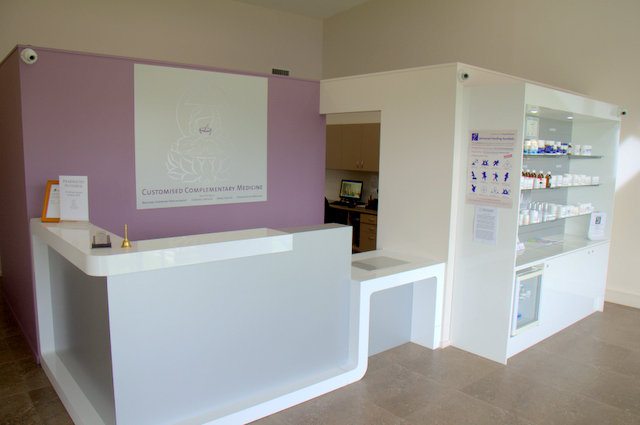 Our business consists of a shop front area where all we sell is a range of nutritional supplements, a reception area and a number of separate specialized compounding laboratories including a sterile room. For more information on our laboratories click here.
Click here for a Virtual Tour of our Premesis.
The use of sophisticated compounding equipment in a clean, environment controlled, laboratory ensures the highest standards are maintained resulting with pharmaceutical quality products. Please refer to our quality control section for more information.